Northern Section cities and consultants will be taking home five awards from the APA California conference at the Anaheim Marriott, October 1-4. Congratulations to these esteemed award winners:
URBAN DESIGN
Award of Excellence: San José Citywide Design Standards and Guidelines
Team: City of San José, Urban Planning Partners, Inc., Van Meter Williams Pollack LLP
Award of Merit: City of Dublin Downtown Preferred Vision
Team: City of Dublin, Urban Field, ELS Architects, Keyser Marston Associates, Retail Real Estate Resources, SWA Landscape Architects, BKF Engineers, Kimley Horn
HARD-WON VICTORIES
Award of Excellence: Santa Rosa Downtown Station Area Specific Plan Update
Team: City of Santa Rosa and Dyett & Bhatia
IMPLEMENTATION (LARGE)
Award of Excellence: SoHay, a mixed-use, mixed density development in Hayward
This 25-acre development with its new park was seamlessly stitched together from a patchwork of disjointed and irregularly shaped parcels that were set aside for a freeway that was never built.
Team: City of Hayward and Dahlin Group Architecture Planning
BEST PRACTICES AWARD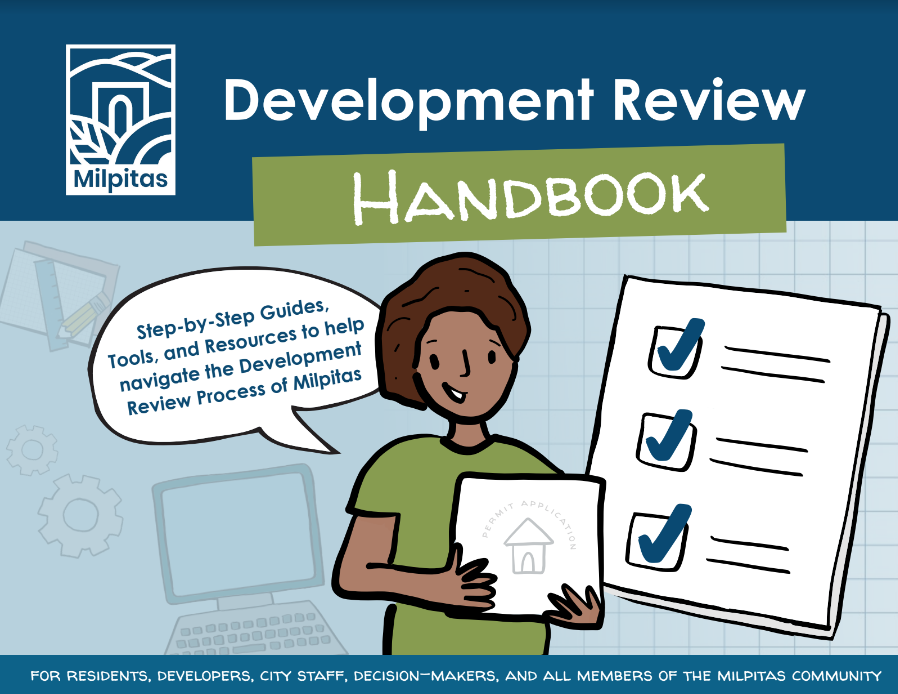 Award of Merit: City of Milpitas' Innovative Planning Tools for Housing Production
Team: City of Milpitas and Metta Urban Design
Before you head south for the state conference, please join us in San Francisco to celebrate Northern Section's award winners. Our 2022 Awards Gala will be held in person at Manny's, 3092 16th St., Thursday, September 22, from 6 pm to 9:30 pm. Don't miss this chance to come together and cheer your colleagues! Click here to purchase tickets.