Last Call for 2023 Award Applications!
The deadline to apply for the APA California Northern Section Awards was extended, and we can't wait to see your application. For a description of the awards categories, rules, and applications, please visit norcalapa.org/awards/. For questions or more information, please contact Danae Hall at awardssubmissions@norcalapa.org
For consideration, submit your award-winning project to awardssubmissions@norcalapa.org by 5:00 pm on Friday, March 17th, and plan to celebrate with us in October 2023. For more information about categories, criteria, and eligibility, visit https://norcalapa.org/programs/awards/.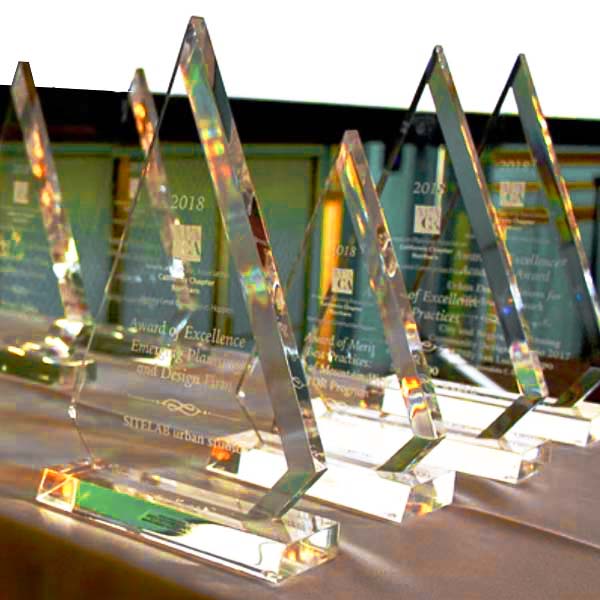 The purpose of the American Planning Association, California Chapter, Northern Section Awards Program is to encourage quality in planning and increase the public's awareness of the planning profession by recognizing outstanding achievements in the planning field. Each year, the program bestows planning awards to honor innovative plans and projects, distinguished APA members, and lay contributors of exceptional planning efforts throughout the Northern Section. Often, our Section winners ascend to win awards at the State and National levels!

---