By Michael P. Cass, Director
Fellow Northern Section Members,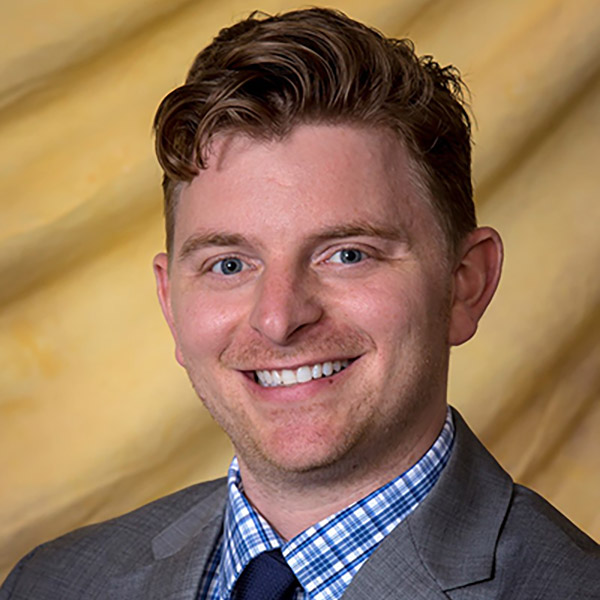 Dame Jane Goodall once said, "What you do makes a difference, and you have to decide what kind of difference you want to make." In the spirit of Goodall, the Northern Section Board is committed to make 2023 a year of action and engagement through our volunteerism. Northern News and our other communication platforms will provide periodic updates to our membership on Northern Section Board's recent accomplishments and upcoming activities.
Following are the Section's notable 2023 accomplishments to date:
Held our inaugural New Year | New Northern gala aboard the historic USS Potomac. Fun times were had, while we wined and dined in picturesque Jack London Square!
Planned our strategic priorities for the year at our Northern Section Board Retreat in January and participated in the California Chapter Retreat in February. The Chapter plans to prioritize developing partnerships with allied organizations to enhance professional development, focus recruitment and leadership development in underrepresented regions, and enhance communications with membership. Please read the Northern Section 2023 Board Retreat Report.
Launched our 2023 Northern Section Awards program. Applications are due by 5:00 p.m. on Friday, March 17, 2023. For more information and to apply, please visit: https://norcalapa.org/programs/awards/.
Recruited four new Board members, including Diversity Co-Director Adrienne Heim, AICP; Ethics Review Director Jeff Bond, AICP; Northern News Associate Editor Sam Sargent, AICP; and UC Berkeley Student Representative Angie Chen. Please join me in welcoming them to the Board. For other vacant Board positions, please visit: https://norcalapa.org/about/join-our-board/.
Held our Ethics Cases of the Year Panel. Special thanks to our panelists: Maureen Toms, AICP; Miroo Desai, AICP; Robert Olshansky, FAICP; Timothy Rood, AICP; and Jeff Bond, AICP; and to our moderator Elizabeth Tyler, FAICP.
Hosted happy hours in the Redwood Coast and East Bay regions. For upcoming Northern Section events, please visit: https://norcalapa.org/events.
Initiated our Young and Emerging Planners (YEP) Subcommittee. Interested in getting involved? Please contact YEP Group Director Prathna Maharaj, AICP at yep@norcalapa.org.
Facilitated partnerships with allied organizations including the California Association of Environmental Professionals, the Municipal Management Association of Northern California, and the Urban Land Institute San Francisco. Stay tuned for exciting details.
Here's to building our Northern Section together!
Michael P. Cass, Director
APA California – Northern Section