Our long-standing, incredibly talented, unicycle-riding Technology Manager, Tom Holub, will soon leave the Northern Section Board and communications team to pursue other projects within his Berkeley-based company, Totally Doable Consulting.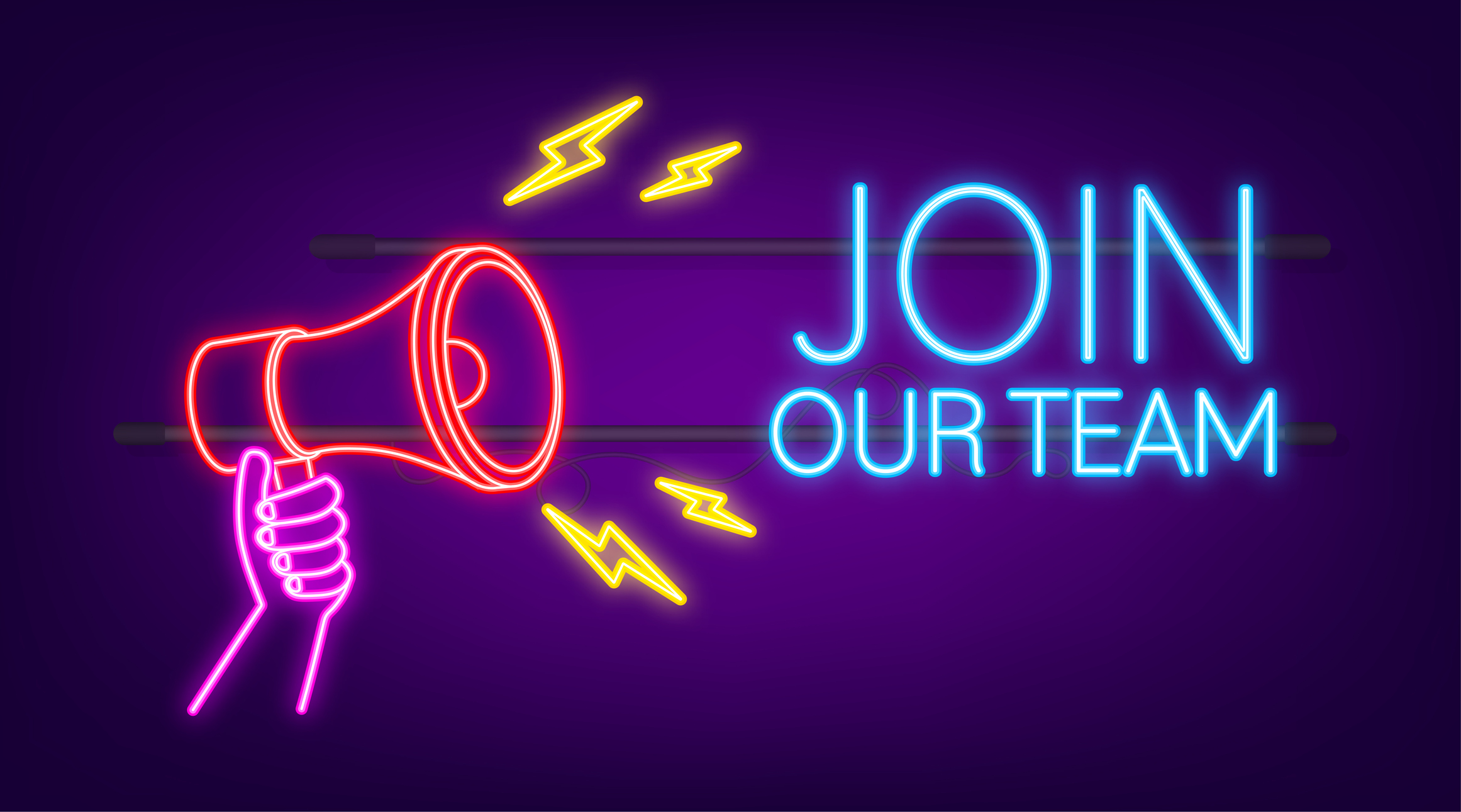 The Northern Section Board is looking for a new Technology Manager, who is passionate about communications management on electronic platforms and can lend some technical expertise to the organization.
The duties of this key position include the following:
Manage the Section's Google Workspace, including users, groups, and shared drives;
Develop tools and procedures for managing Section passwords needed for shared technical resources;
Update the Section's website on a regular basis, including keeping the calendar of events relevant Section and Section Board information current – and a knowledge of back-end coding would be helpful;
Keep all social and professional networking websites up to date with member information, upcoming events, and other announcements;
Support the Northern News editorial team's publication of the Section's digital newsletter;
Support the Marketing and Sponsorship Manager in displaying calling cards and job recruitment advertisements on the website;
Assist with other Section Board technology needs, as requested;
Coordinate with the Chapter website manager, as requested;
Support the Administrative Director in providing Section Board meeting minutes in a downloadable format; and
Work with independent contractors as needed for website design and maintenance.
How to Apply
For appointed positions, you must be an APA member with current/paid-up membership and reside or practice planning within the Northern Section (Alameda, Contra Costa, Del Norte, Humboldt, Lake, Marin, Mendocino, Monterey, Napa, San Benito, San Francisco, San Mateo, Santa Clara, Santa Cruz, Solano, and Sonoma counties). If you wish to be considered, please submit your resume and letter of interest outlining why you'd like to be considered, any relevant experiences, and what you'll bring to the position. Please email the requested documents to Section Director-Elect Libby Tyler, FAICP, at director-elect@norcalapa.org.
For any questions about this position, please reach out to Section Director-Elect Libby Tyler, FAICP, at director-elect@norcalapa.org.