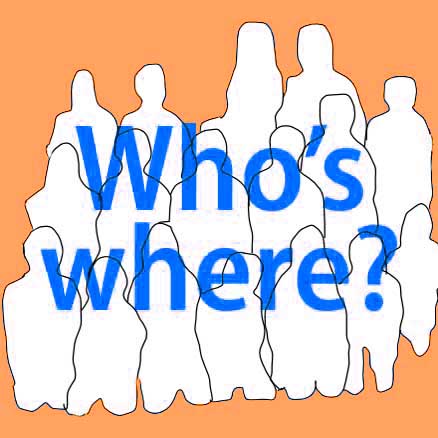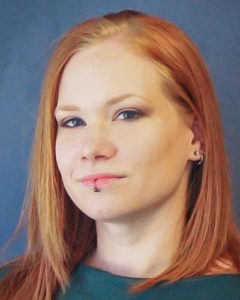 Della Acosta, AICP, has been appointed Northern Section Events Program Manager. She had been the San Francisco Peninsula Regional Activity Co­ordinator (RAC). Acosta is a senior planner at Rincon Consultants, leading the com­pre­hen­sive plan­ning services for the firm's long-range plan­ning team. She holds a degree in city/urban, com­munity, and regional planning from Sonoma State University.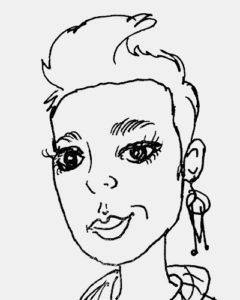 Marielle (Mari) Hsu is the new Stu­dent Rep­re­sen­ta­tive to the North­­ern Sec­tion Board from San Jose State Uni­ver­si­ty and expects to get her master's in urban plan­­ning in 2022. She holds a BA in physics from Bryn Mawr College (Penn­syl­vania). Coming to plan­ning from design and tech sup­port, and with a physics degree, Hsu is plan­ning to bring these skills together to focus on com­munity engage­ment for mass transit planning.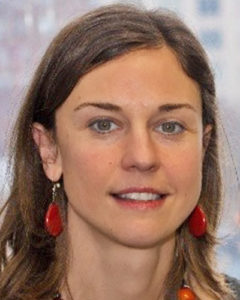 Kate Sargent, senior associate and Oak­land Office Leader at Sam Schwartz Engineering, has been named the firm's National Practice Leader, Elec­tri­fi­ca­tion. Over 14 years at the firm, she has led trans­porta­tion electri­fica­tion master plans and feasibility studies to help a number of tran­sit agen­cies meet their sustain­ability and GHG reduction goals. Sargent is also one of three inaugural members of the firm's Value Inclusion, Belonging, and Equity (VIBE) Council. She holds a master in urban planning from Columbia University and a BA in international studies from Miami University (Ohio).