By Alan Hoffman, September 19, 2021
ReX — the proposal for a Bay Area Regional Express Transit Network — was introduced in a previous article here. Many have asked what design principles guided ReX in its initial development. This article focuses on 10 of those principles.
1.     Re-purpose existing infrastructure where feasible
ReX was designed to use the region's existing and proposed Express Lanes — a smart use of existing freeway lanes, particularly in high transit-flow corridors. In other cases, arterial right of way would be repurposed to support express services and feeders. The right express network can increase freeway person capacity.
2.     Create or integrate with community hubs
In an area as large as the Bay Area, it's difficult to create an express network that gives everyone a single-seat ride to most major destinations. But "hubs" can facilitate transfers to surrounding destinations of regional importance: just choose the hub closest to your destination.
Transfers at ReX hubs would be super-easy, as express and many feeder services will use the same passenger platforms. But these should be more than transportation hubs. They will also be community hubs, featuring significant public space, eateries, gardens, water features, passenger and intermodal facilities, and a range of parking for cars, bicycles, scooters, and microvehicles. Food courts especially would serve even people not arriving by transit. The more central the hub to the life of the community, the more successful it will be as a transportation center.
ReX anticipates approximately 30 hubs (and 62 smaller express stations) serving 17 ReX Express routes. An additional 62 "ReXlink" feeders will connect the Hubs with surrounding destinations.
3.     Strengthen the Bay Area's transit agencies
ReX was designed to channel resources toward local and regional agencies to support operations, maximize ridership, reduce operating costs, and improve transit safety and usefulness. It was not designed to compete with the region's many transit providers or detract from their financing. Rather, ReX strengthens partner agencies by providing transitways and station facilities that speed up access, alighting, and boarding while increasing ridership and lowering operating costs.
ReX will also serve its partners by co-branding local transit routes that meet ReX operating standards irrespective of who is the operator.
4.     Improve equity on the transportation network
Express transit in particular is increasingly being asked to improve system equity. ReX was designed to radically improve access from Communities of Concern to the broadest range of regional employment, commercial, and recreational opportunities, doubling the number of such communities served by effective transit. Several hubs are proposed in or near such communities to create additional opportunities to bring services, shopping, and gathering and green spaces closer.
5.     Systematically cover the region's destinations
ReX was designed to systematically cover the region's many destinations, particularly those with the greatest concentrations of jobs and/or residents. ReX does this through a smart network rather than a corridor-by-corridor approach.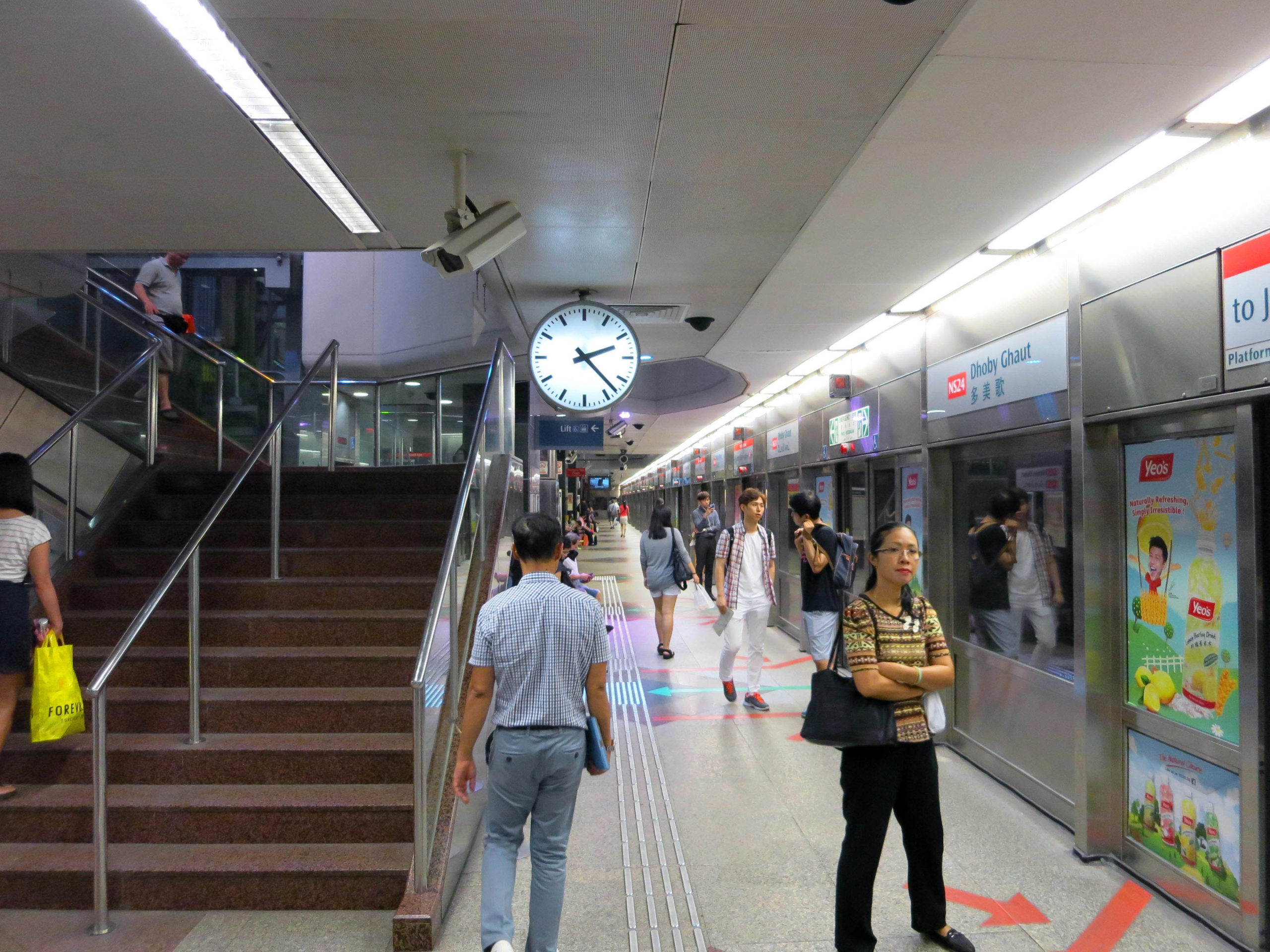 6.     Make transit as seamless as possible
ReX was developed in consultation with Seamless Bay Area, a Bay Area local advocacy group. To simplify travel by transit toward seamlessness —
Both express and "ReXlink" feeders stop at the same platforms within ReX hubs; passengers don't need to exit the station.
ReX directly serves most of the region's most important transit centers, facilitating connections.
Co-branding and a smart map help potential users navigate the system.
7.     Build the right infrastructure
While ReX takes advantage of existing and proposed freeway express lanes, it also proposes its own connective infrastructure designed to get transit vehicles from the freeway to stations without getting bogged down in traffic, having to wait at traffic signals, or make sharp turns. Market research is clear that potential users value being out of traffic.
The faster and more direct a route, the cheaper it is to operate. With many bus operating costs exceeding $180/hour, every minute in delay at a traffic signal costs the taxpayer $3. With hundreds of buses and hours of delay, the cost is considerable.
Infrastructure must also be provided in locations with the greatest demand, so ReX infrastructure is proposed for locations that already have a BART tunnel, for example, as there is still considerable opportunity to increase transit ridership to/from downtown Oakland, San Francisco, Berkeley, and San Jose.
Depending on the cost model used, ReX proposes $18 or so billion in infrastructure, including hubs, stations, and transitways.
8.     Expand hub catchment areas
ReX express routes are supported by a large network of specially designed feeders — "ReXlink" routes. These follow a different route design philosophy from traditional bus routes.
"City bus" routes typically are planned to optimize coverage, giving transit access to more areas. They feature closely spaced bus stops, and riders are expected to wait by the side of the road for their vehicle.
ReXlink routes instead use —
Direct Connectors that link a hub with a nearby destination (like a college or medical center/hospital) with non-stop (or very limited stop) service.
Loops that are one-way, very short routes. These high-frequency services offer minimal wait time and significantly lower operating costs.
Hybrid BRT routes that may behave like BRT on one corridor, but then access a freeway, serve a hub, and continue down another corridor.
Hybrid Loops that are also Direct Connectors with a short loop at the end.
9.     Design for civic importance
ReX cannot be implemented with duct tape. As the region's express transit network, it needs to reflect its civic importance through quality design and materials so that any resident of the Bay Are should feel proud of the system and happy to use it.
10.  Build-in the "Three Protections"
ReX is designed to provide riders with the Three Protections they seek: protection from the elements, from moving vehicles, and from other people.
Protection from the elements means stations must be designed to minimize exposure to sun, wind, and rain. Protection from moving vehicles means passengers wait behind sliding glass doors. And protection from other people is a function of space, lighting, sightlines, and activity, all of which are specified for stations and hubs.
Bottom line
ReX is an ambitious plan for the Bay Area, but the principles that guided its development apply to any region seeking to raise transit's profile and utility. It creates a win-win for transit providers as it moves toward a seamless, integrated system for getting around the region easily and quickly.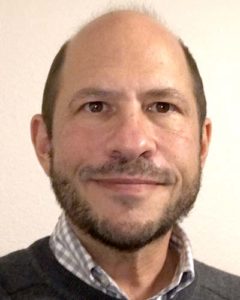 Alan Hoffman heads the Center for Advanced Urban Visioning. He consulted to the SFCTA on transit planning for the Bayshore community and developed TransForm's Bay Area Regional Express Transit Proposal (ReX) for MTC. Hoffman holds an MS in planning from MIT, a master's in administration, planning, and social policy from Harvard, and a BA in social relations from Cornell. You can reach him at urbanvisioning@outlook.com.