By Samie Malakiman, Gwen Buckley, Larissa Sanderfer, Nhan Le, and Manee Jacobo, May 11, 2020
The Alum Rock neighborhood is located approximately two miles east of downtown San Jose, with Alum Rock Avenue as its primary transportation and commercial corridor. In Fall 2019, graduate students in San Jose State University's Master of Urban Planning program partnered with Comm­UniverCity and the City's District 5 office to conduct a series of outreach events in the Alum Rock community. This outreach included "Café y Communidads" events as well as a student-organized open house, as a way to hear from the community as they create a new vision for future development in this area.
The first phase of the project included a demographic analysis using Esri's Community Analyst software, numerous site visits, a walking tour, and the development of presentation posters that highlighted specific themes derived from community engagement research. Representatives from the local non-profit SOMOS Mayfair and the School of Arts and Culture at Mexican Heritage Plaza led the walking tour along the Alum Rock corridor and through the surrounding neighborhood.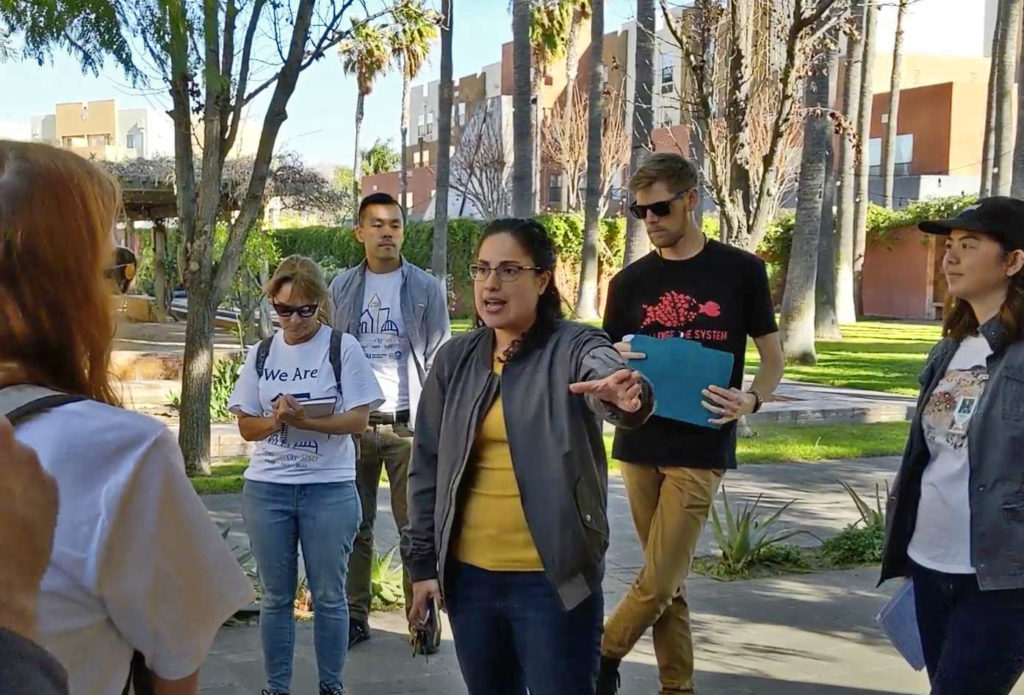 Our graduate student team in Spring 2020 continued work by a student team the previous semester, focusing on the amenities and neighborhood improvements that are important to the residents, with the purpose of developing a comprehensive list of potential amenity investments for new developers.
This second phase focused on community engagement and was critical in understanding the opinions, priorities, and concerns of residents to help determine the amenities that would be the most beneficial to the neighborhood. The initial community outreach plan for this project included a survey and multiple focus groups with seniors, businesses owners, youth, and parents. To follow the shelter-in-place order for COVID-19, the graduate student team engaged via remote video sessions and one-on-one phone interviews.
While not as personal as in-person focus groups, the video and phone interviews nevertheless captured the opinions and daily experiences of residents.
Overall, these interactions with Eastside San Jose residents evinced a strong sense of community and culture, but also significant concerns about traffic and speeding, crime, and residential and business displacement. The residents suggested a number of amenities and improvements to help mitigate these concerns, including more family-oriented parks and open spaces, youth programs, street safety improvements, improved streetscapes to promote walkability, additional grocery stores, and business-supporting amenities.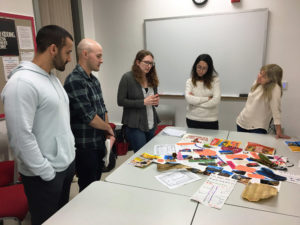 The community engagement findings and recommendations are included in a final report that will be shared with community stakeholders and Councilmember Magdalena Carrasco's District 5 team.
A notable aspect of the report is the visualization of form-based codes that the city put into place to support the development of an Alum Rock Urban Village. The city planners who collaborated with the graduate student team noted that the current form-based code document is heavy on text and short on illustration, and full of complex technical terms that can lead to confusion. 
In response, the students developed a user-friendly set of graphics to complement the legalistic text. These graphics aim to help visualize how form-based codes could affect the look and feel of buildings and structures within the Alum Rock Urban Village.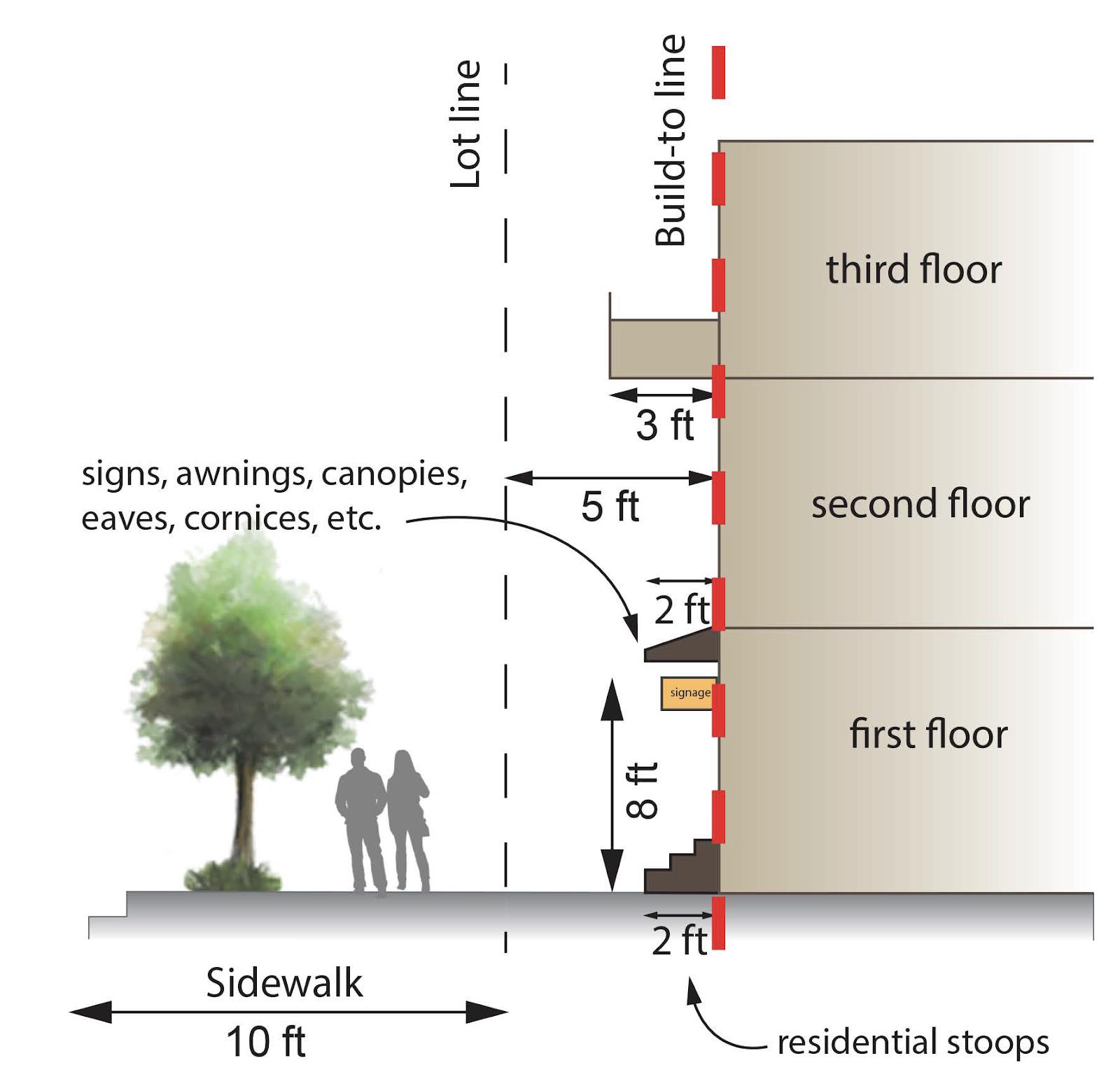 The finished report will be available on the website of San Jose State University's Urban and Regional Planning program in August at sjsu.edu/urbanplanning/communityplanning.
Authored by the following Master of Urban Planning students at San Jose State University: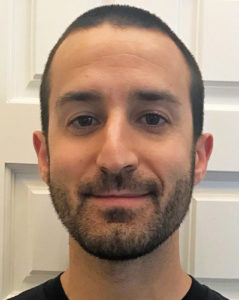 Samie Malakiman was born and raised in the Bay Area. He re­ceived his BS in public rela­tions from San Jose State Uni­versity. He is pas­sionate about city design and mixed-use development.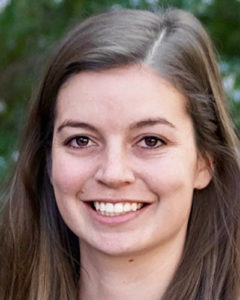 Gwen Buckley is a Senior Planner at San Mateo County Transit District and has extensive experience in trans­porta­tion plan­ning, GIS, and project management.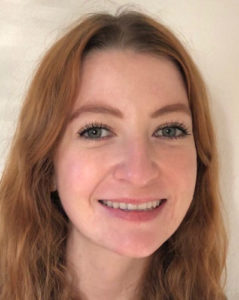 Larissa Sanderfer was born and raised in the Bay Area. She received her BS in en­viron­mental sci­ence and manage­ment from UC Davis. She is passionate about public spaces, environmental planning, and GIS.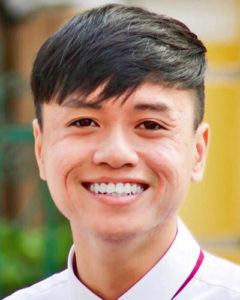 Nhan Le is a graduate teaching assistant in the MUP Program and an intern at the City of San Jose's Department of Transportation. His interests lie in GIS and transportation planning, specifically pedestrian safety.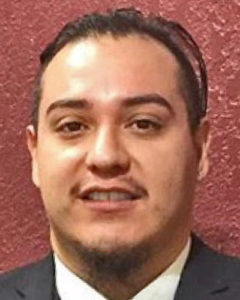 Emanuel "Manee" Jacobo, born and raised in San Jose, earned his BS in justice studies at San Jose State University. He is president of a student-run advocacy group working to improve public transportation to SJSU, and is interested in affordable housing, trans­porta­tion, environ­ment, com­munity development, and equity in plan­ning.