featured Articles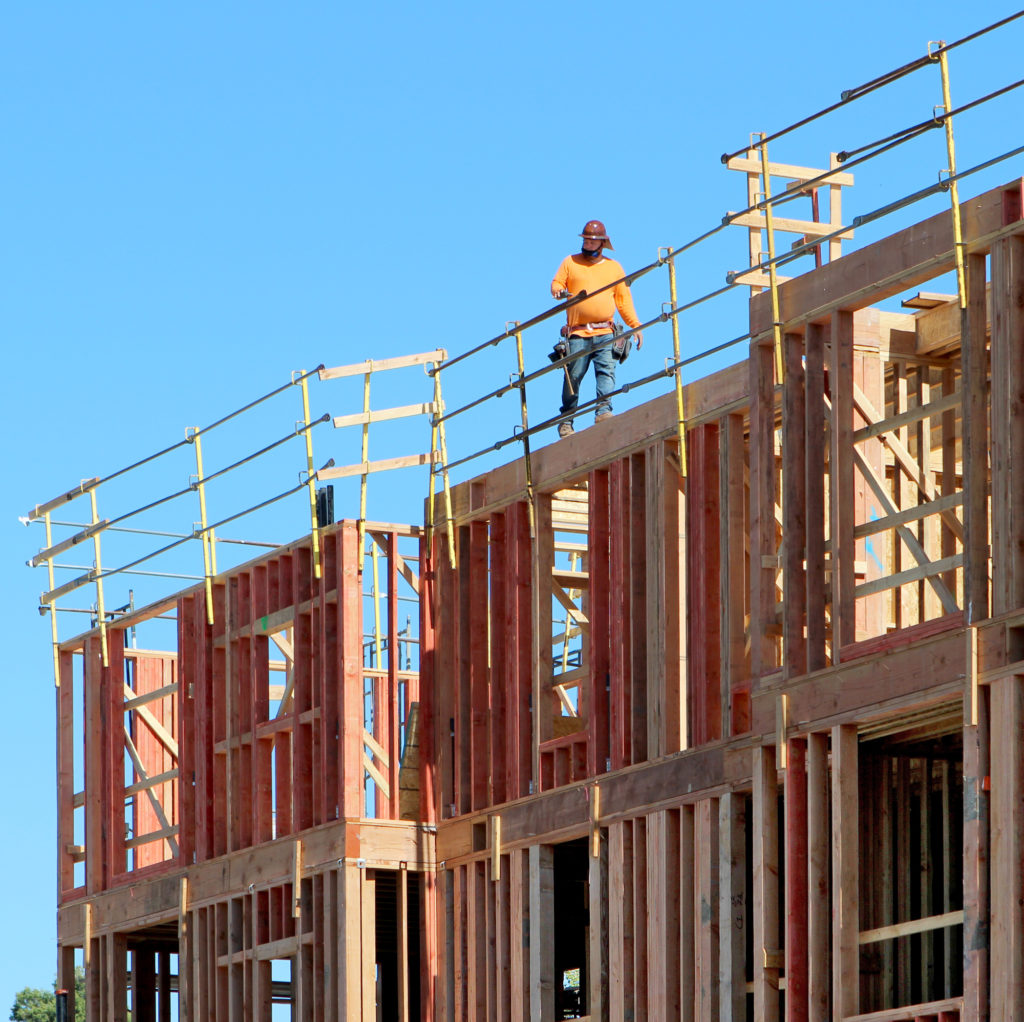 By Leila Hakimizadeh, AICP, and John David Beutler, AICP, June 3, 2020. Desperately-needed new housing can be added if we upgrade zoning and design standards and adopt policies that promote smart density, protect existing residents, and preserve affordable homes.
(Photo: William Cooley) By Sajuti Rahman Haque, June 29, 2020. Community meeting and engagement tactics are evolving to accommodate Covid-19…
(Dolores Park photo by Christopher Michel https://bit.ly/3j1OlhJ) After nearly 200 interviews with local governments, planners, and communities, Diana Benitez and Jessica…
(Photo: Tom Rumble, https://bit.ly/3esvlpo) By David Woltering, AICP, June 24, 2020. Despite its challenges, our profession is a noble one….
Northern Section News & Announcements
where in the woRLD? MEMBERS SHARE EXPERIENCES FROM NEAR AND FAR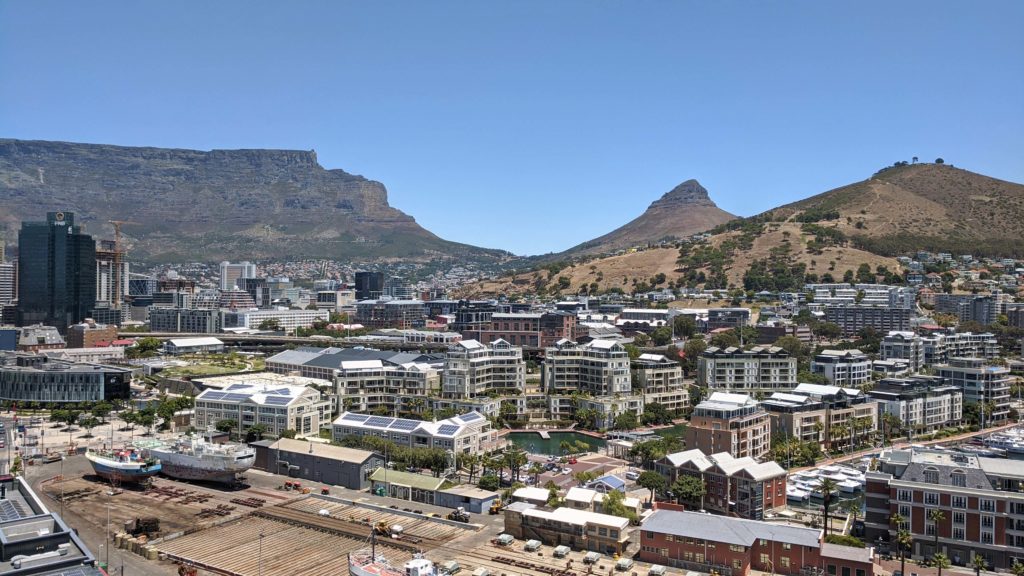 SPONSORS