September 2019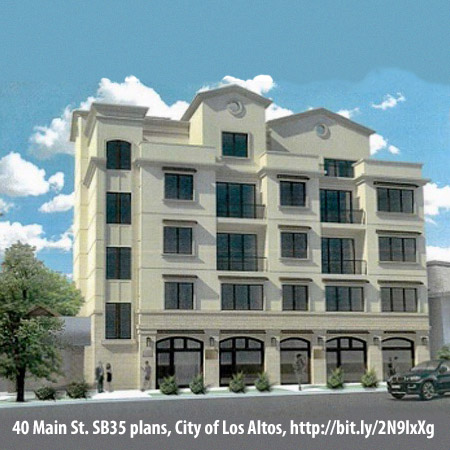 What is CaRLA, and why is it suing California cities?
By Jared Brey, Next City, August 15, 2017. The California Renters Legal Advocacy and Education Fund, or CaRLA, is ready to pounce. 'I think everybody's starting to get the message that these laws [like the Housing Accountability Act] are out there and that the state is serious — and people are serious,' says Sonja Trauss, a co-executive director of CaRLA. Adds Matt Lewis, director of communications for California YIMBY, 'If you look at the model of how the environmental movement evolved, they passed a bunch of clean air and clean water laws and then they would go around and make sure they were enforced. [Suing the suburbs] is literally the same model.'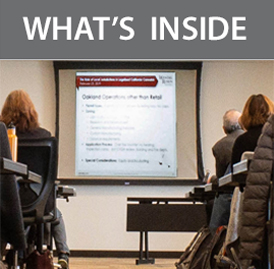 THIS ISSUE
Why is CaRLA suing California cities? • WHERE IN THE WORLD, two photos • NORTHERN SECTION NEWS: CPF needs your help in supporting planning students • Northern Section's David Early gets PEN Honor Award • AICP-certified planners earn more than non-certified planners • Northern News seeks Associate Editor • CPF's Northern Section 2019-2020 scholarship recipients • New Emerging Planners Group • Director's note • New Webcast Series on Planning Ethics and Law • Letters • Who's where • About Northern News • PLANNING NEWS ROUNDUP, 15 articles excerpted and linked
Where in the world?
Norcal APA news
Planning news roundup